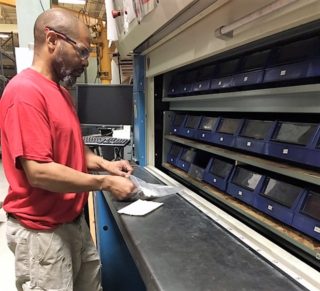 Kitting and Assembly
Emmpac provides comprehensive post-manufacturing services, including kitting, assembly and fulfillment services.   Focus on your core business while we take care of finishing your products accurately, promptly and economically.
Solve capacity problems without the staffing headaches.
Competitively priced kitting, with available fulfillment services.
Our error-free, on-time shipments keep your workflows running smoothly.
Let Emmpac solve your need for flexible capacity, demand spikes and one-off projects. We're experienced in assembly from the simplest to the most technical products. We also offer component kitting, including design and production of the kit components and packaging for retail or ecommerce.